Regular price
Sale price
$35.00 USD
Unit price
per
Sale
Sold out
Indulge in the warm and welcoming embrace of our Apple Cinnamon Wooden Dough Bowl Candle – a fragrant delight hand-poured with all-natural soy wax. Crafted with care and attention to detail, this candle is not just a scent, but an eco-conscious choice for your home.

Made with a commitment to purity, our Apple Cinnamon Wooden Dough Bowl Candle contains no parabens, phthalates, or toxins, ensuring a clean and healthy burn. The all-natural soy wax not only provides a longer-lasting, cleaner flame but also radiates the delightful aroma of fresh apples and cinnamon, reminiscent of cozy autumn days.

What sets this candle apart is its wooden wick, a healthier alternative to cotton wicks. Wooden wicks create a soothing ambiance and produce significantly less soot, ensuring a cleaner and safer experience for your home.

This Candle is perfect for those who appreciate not only captivating scents but also value sustainability. Ideal for anyone seeking a cozy, toxin-free atmosphere, it makes a wonderful addition to any room.
Whether you're creating a warm, inviting space for yourself or sharing it with friends and family, this candle elevates your surroundings and transforms your home into a sanctuary of fragrant, wholesome comfort. Light it up and bask in the harmonious blend of nature's finest scents, guilt-free.
Share
View full details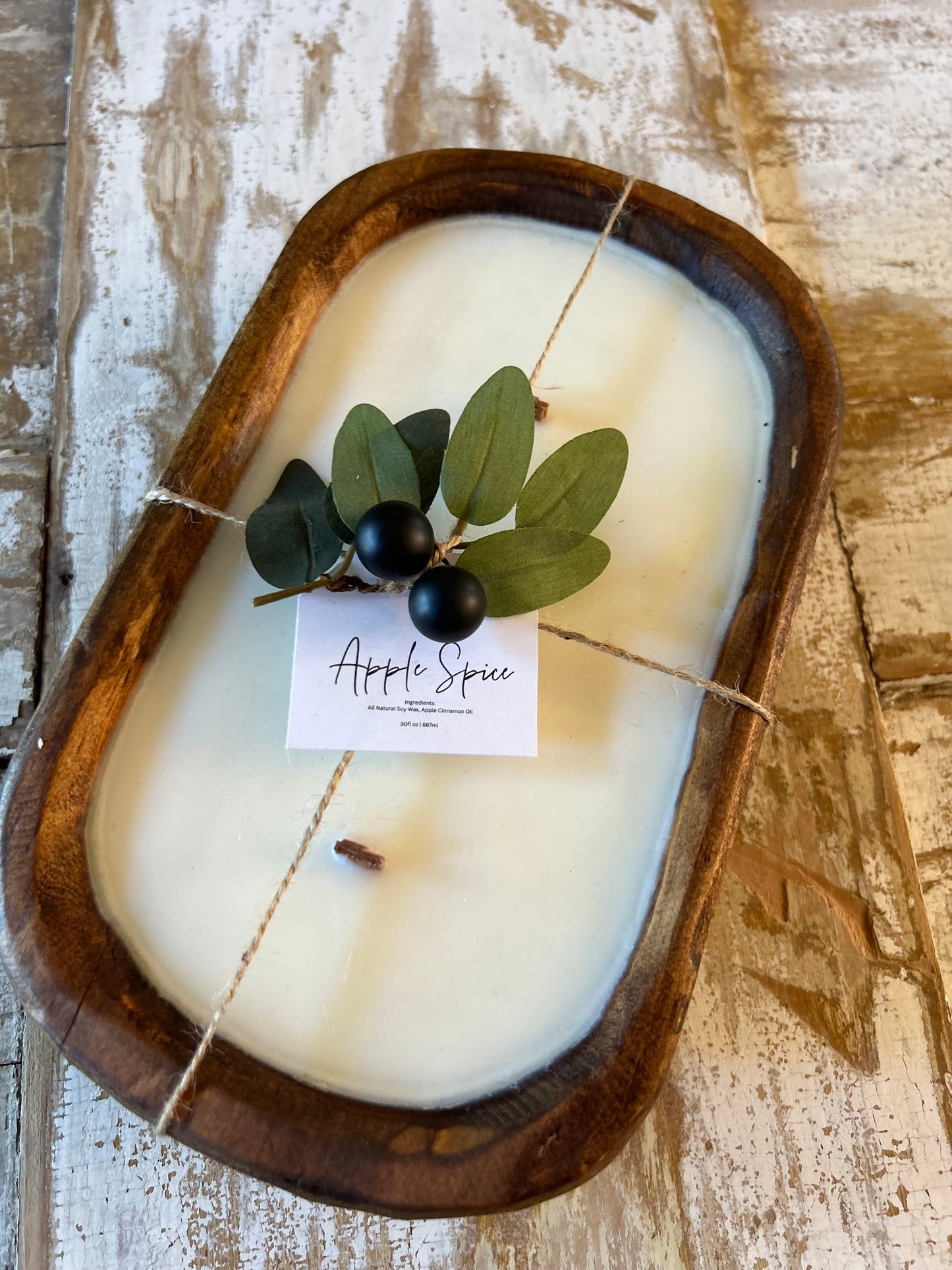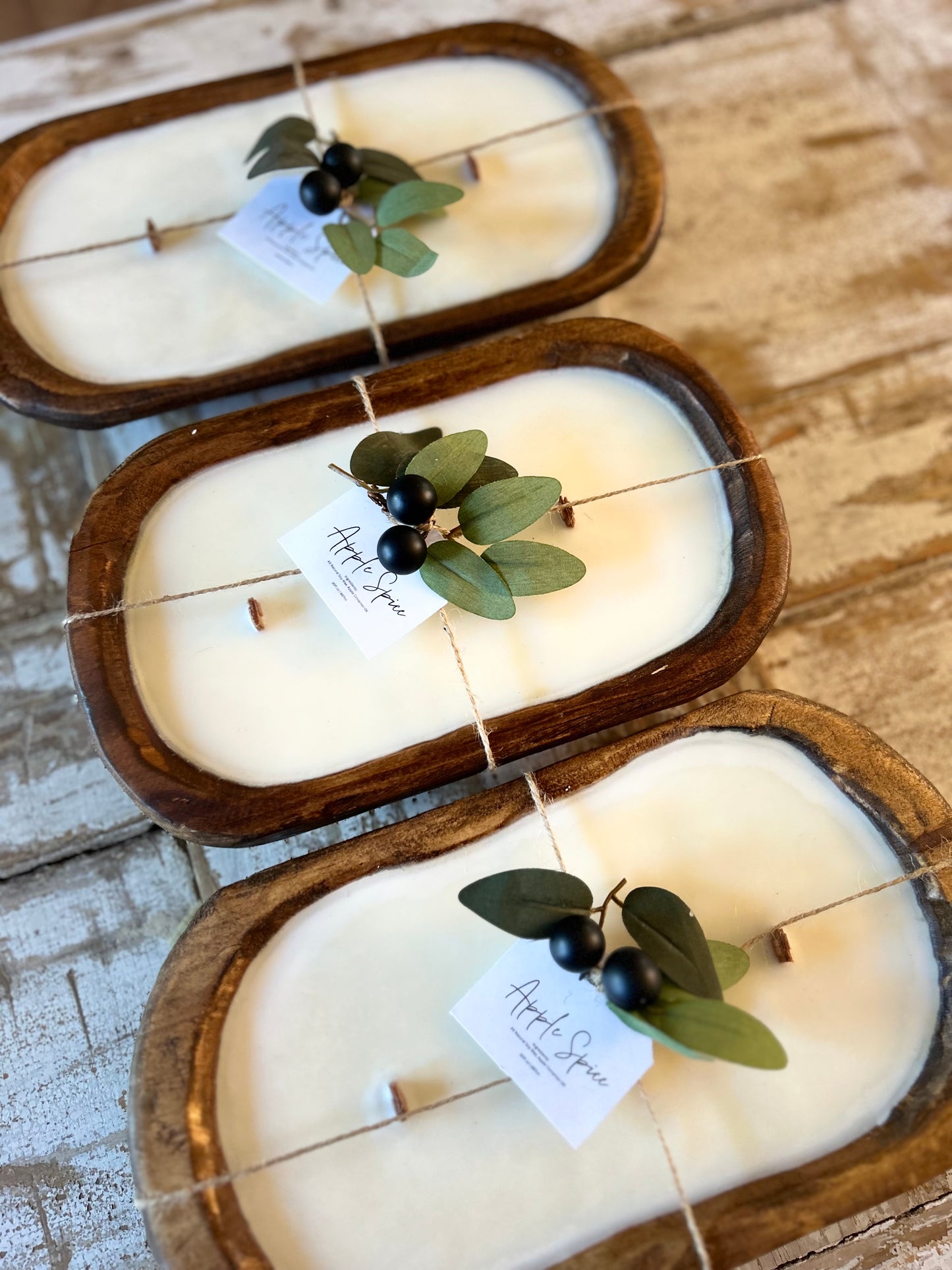 All Natural Soy Wax, Apple Cinnamon Oil