Regular price
Sale price
$8.00 USD
Unit price
per
Sale
Sold out
Introducing "Clarity," the facial bar that unlocks the secret to clear, radiant skin with the power of tea tree and peppermint.

Tea tree oil, renowned for its natural antibacterial properties, gently cleanses and purifies the skin, banishing impurities and blemishes. Meanwhile, peppermint oil awakens and rejuvenates, leaving your complexion refreshed and revitalized.

"Clarity" is your go-to choice if you're seeking a clear, balanced complexion. Perfect for those with oily or acne-prone skin, this facial bar provides a refreshing and invigorating cleansing experience that helps to reduce breakouts and leave your skin feeling cool and clean.

Embrace the refreshing, clarifying sensation and unveil your skin's natural radiance. It's the ultimate choice for anyone on a journey to clearer, healthier skin.
Tea Tree Oil is said to be antibacterial. It is also said to help with acne and skin impurities.

Peppermint is said to help with improving mental health and reducing stress. It is also said to relieve itching and help soothe the skin.
Clarity is colored with Activated Charcoal and Rose Kaolin Clay.
Activated Charcoal is said to cleanse the skin by removing impurities and soaking up excess oil. 
Rose Kaolin Clay is said to draw up skin impurities and cleanse the skin. It is also said to help soothe and tone skin.
Clarity works wonderfully for BOTH face & body.
Share
View full details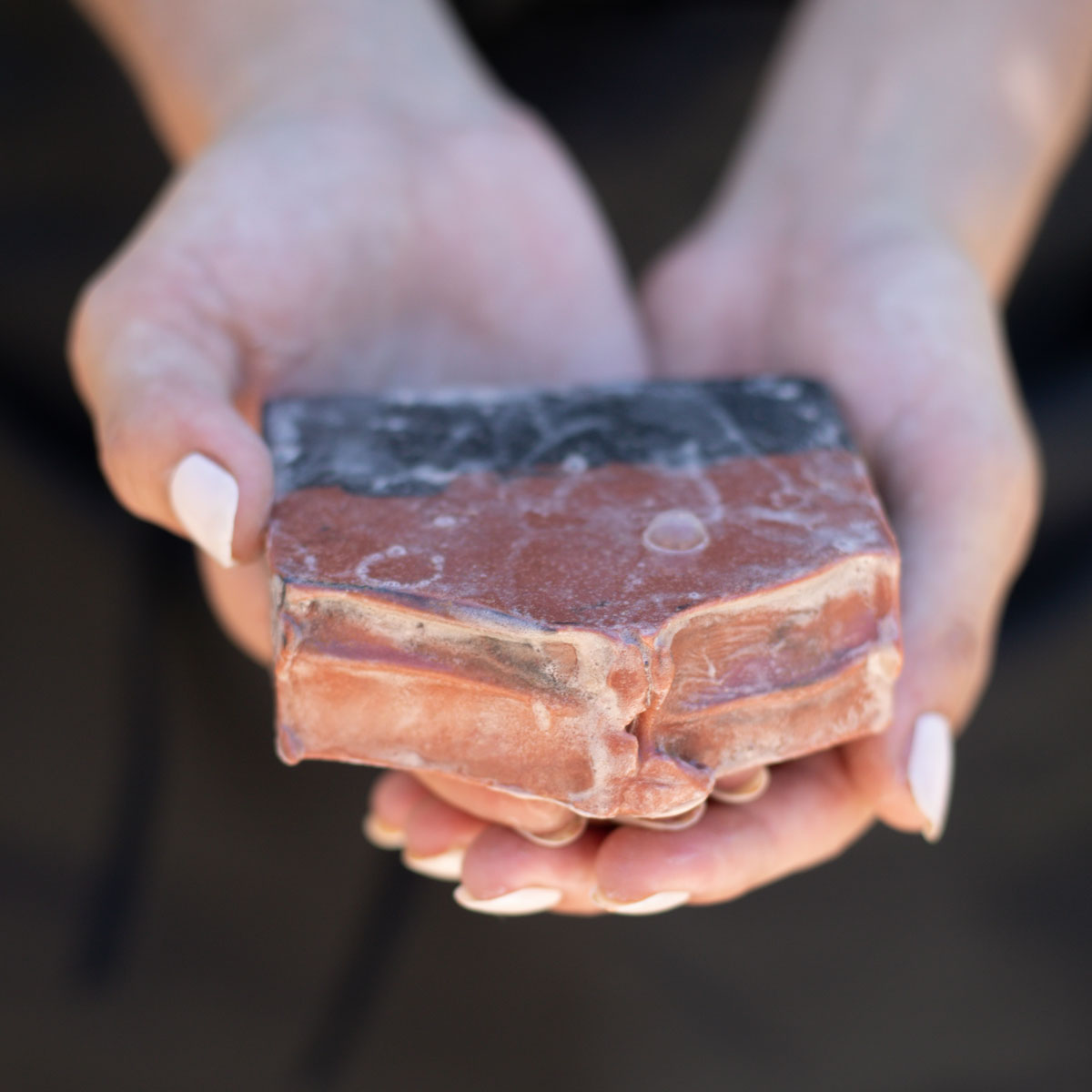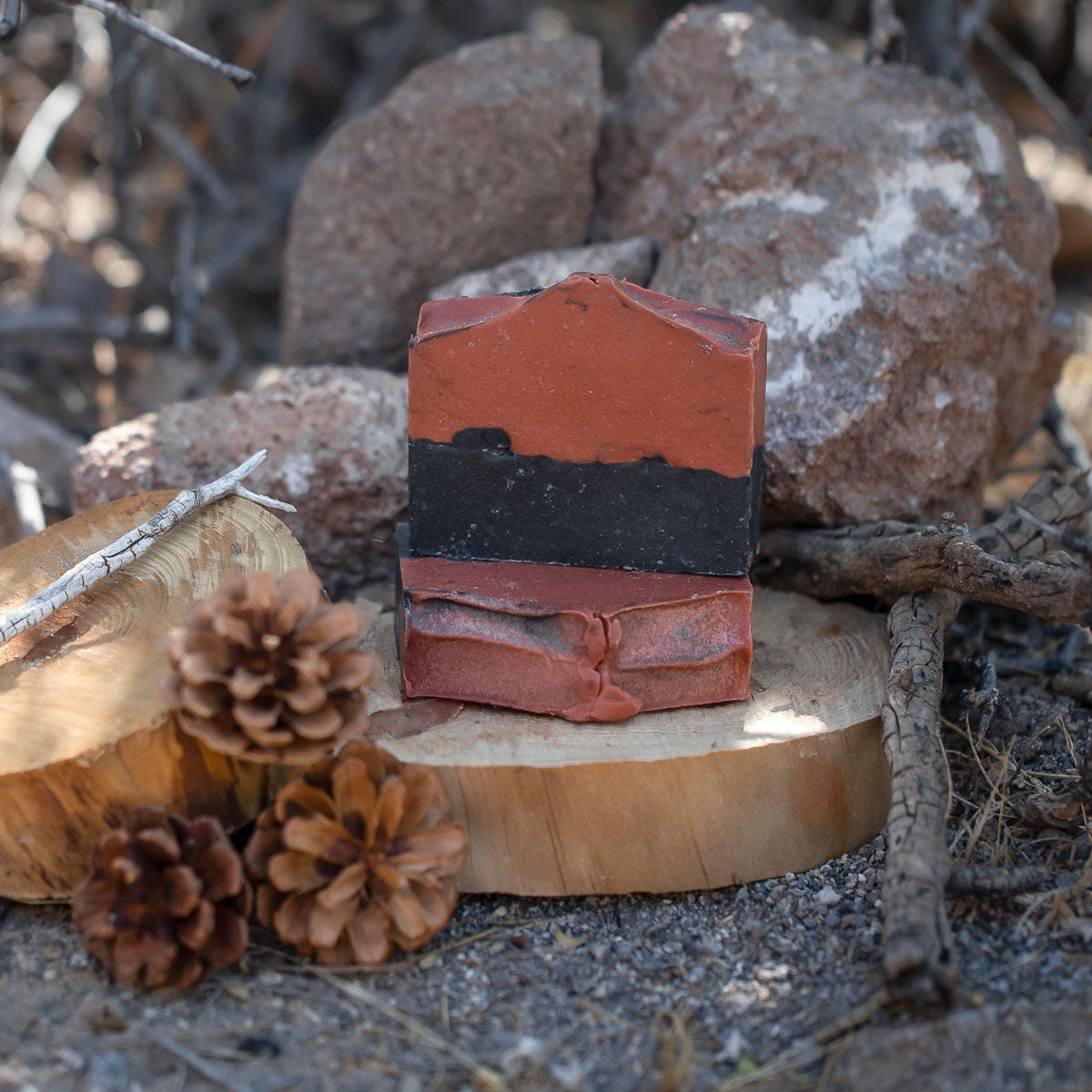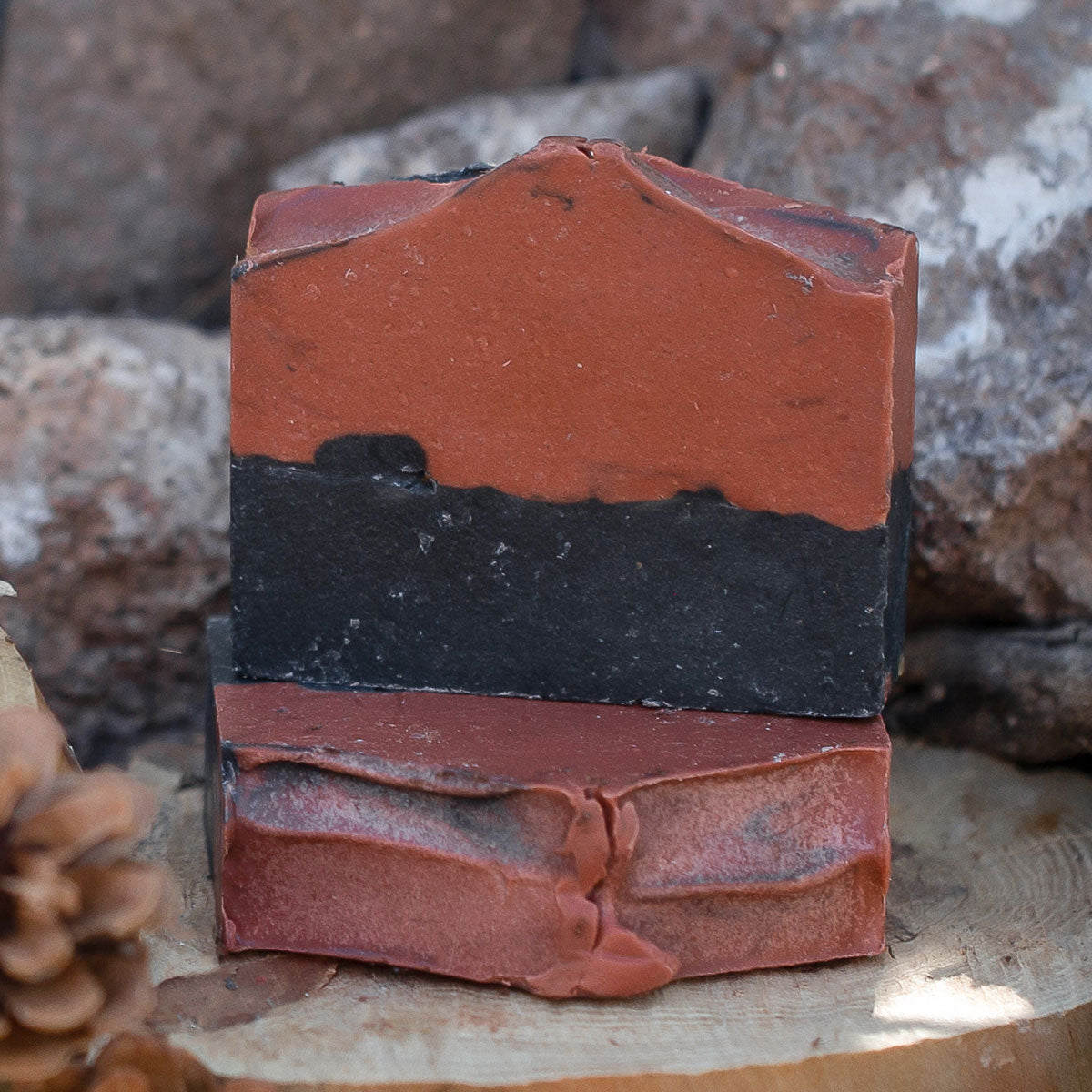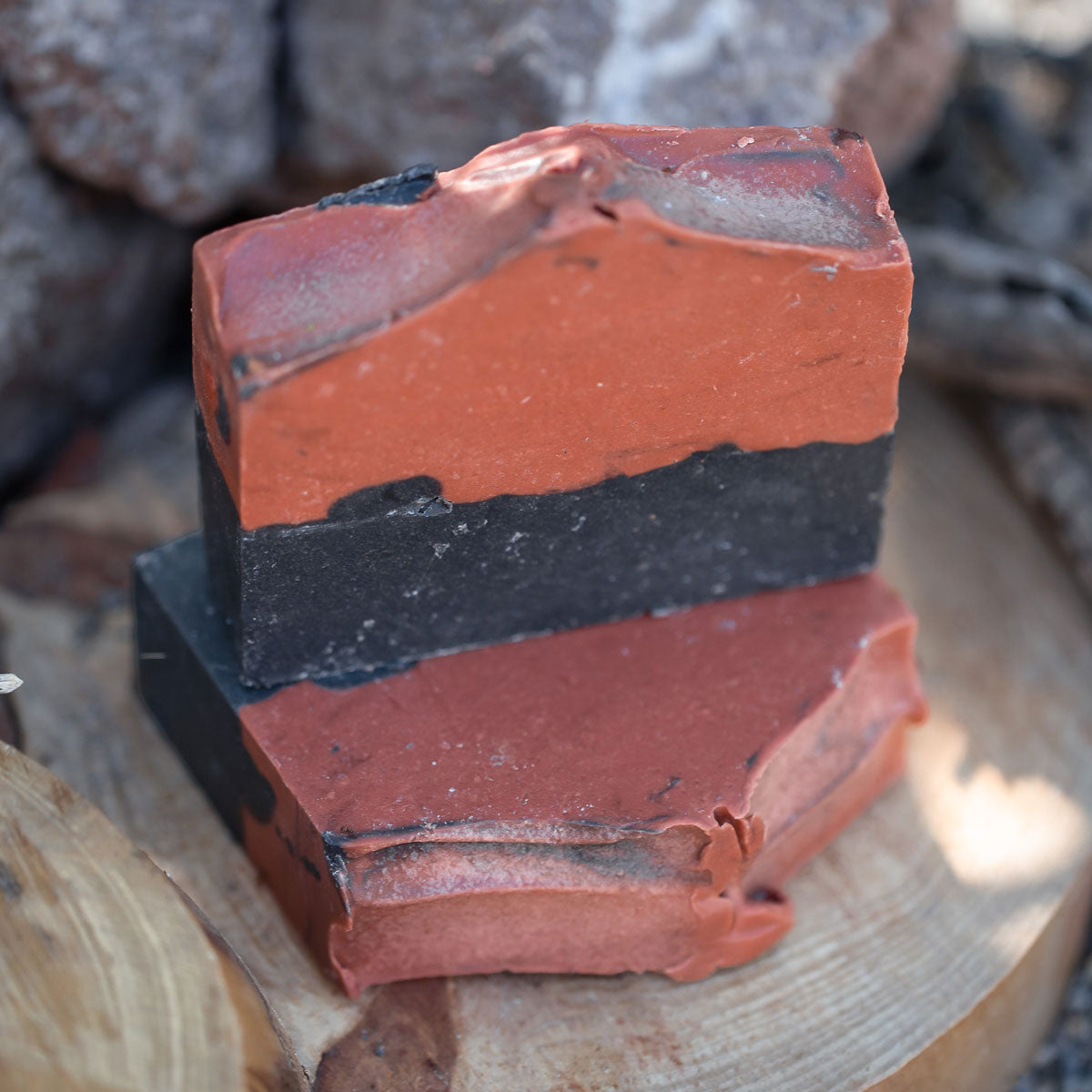 Cut at approximately 4.5 oz. All bars are cut by hand and sizes may vary slightly from bar to bar. They are handcrafted in small batches for the best quality using the cold process method. Color may vary slightly for each bar.
Products are made with all natural ingredients; we suggest checking the ingredient list before use to ensure you do not have any known allergies to the ingredients.
Saponified Oils of Olive Oil, Coconut Oil, Hempseed Oil, Castor Oil, Cocoa Butter & Shea Butter, Tea Tree & Peppermint Essential Oils, Goat Milk Powder, Kaolin Clay, Colloidal Oats, Rose Kaolin Clay & Activated Charcoal.